Sustainable Haircare
From packaging to shipping, we are striving for sustainability in every part of our business. Our packaging is widely recyclable and reusable.
REFILL

OUR BOTTLES ARE RECYCLABLE & REFILLABLE

REUSE

OUR PUMPS ARE RECYCLABLE & REUSABLE

TRAVEL

TRAVEL LIGHT WITH OUR 100ml HERO BOTTLES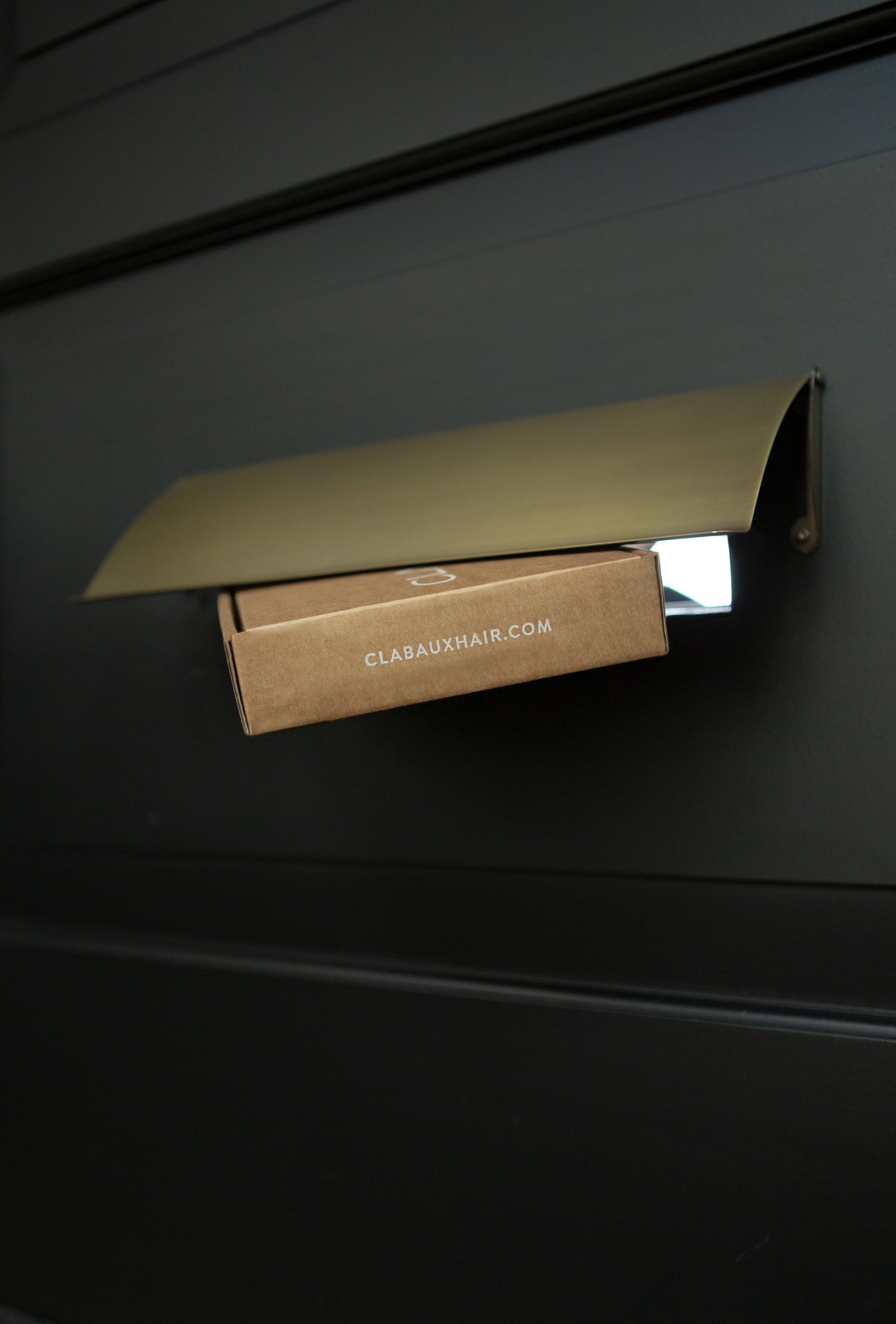 SWIFT LETTER BOX DELIVERY
An ultimate convenience, our ergonomic bottles and refills are swiftly delivered even when you're not home.
The fully recyclable & biodegradable packaging fits through an average UK letter box. 
Better for our planet, letter box delivery reduces extra carbon emissions due to missed deliveries.
SHOP