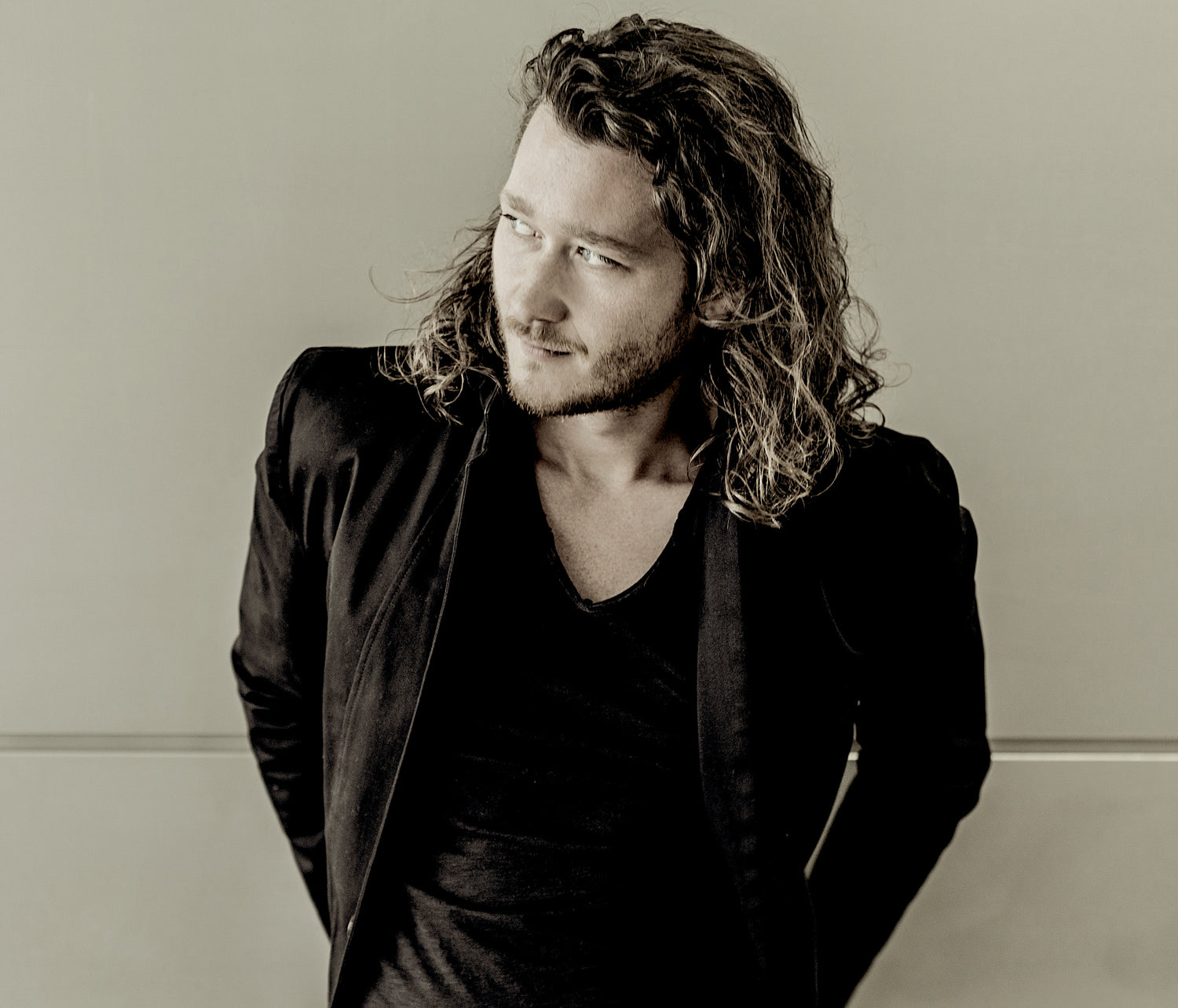 Incredible Hair Story
CLABAUX Hair is the natural outcome of an exceptional hair story. With two decades in the industry, Mathieu Clabaux is the go-to hair expert of the best tressed, from London to Paris to Los Angeles. His charismatic, discreet and understated demeanour, with his flair for beautiful healthy hair, expressed in the most intimate setting – people's homes, has made him one of the most knowledgeable and in-demand stylists in the business. 
A restless innovator at heart, Mathieu's unique insight into the demanding lifestyles of his elite clientele sparked his vision for Clabaux Hair. Designed in France, the range combines Mathieu's hair-attitude and future-forward technology to make hair to its healthiest.
.
LA COLLECTION